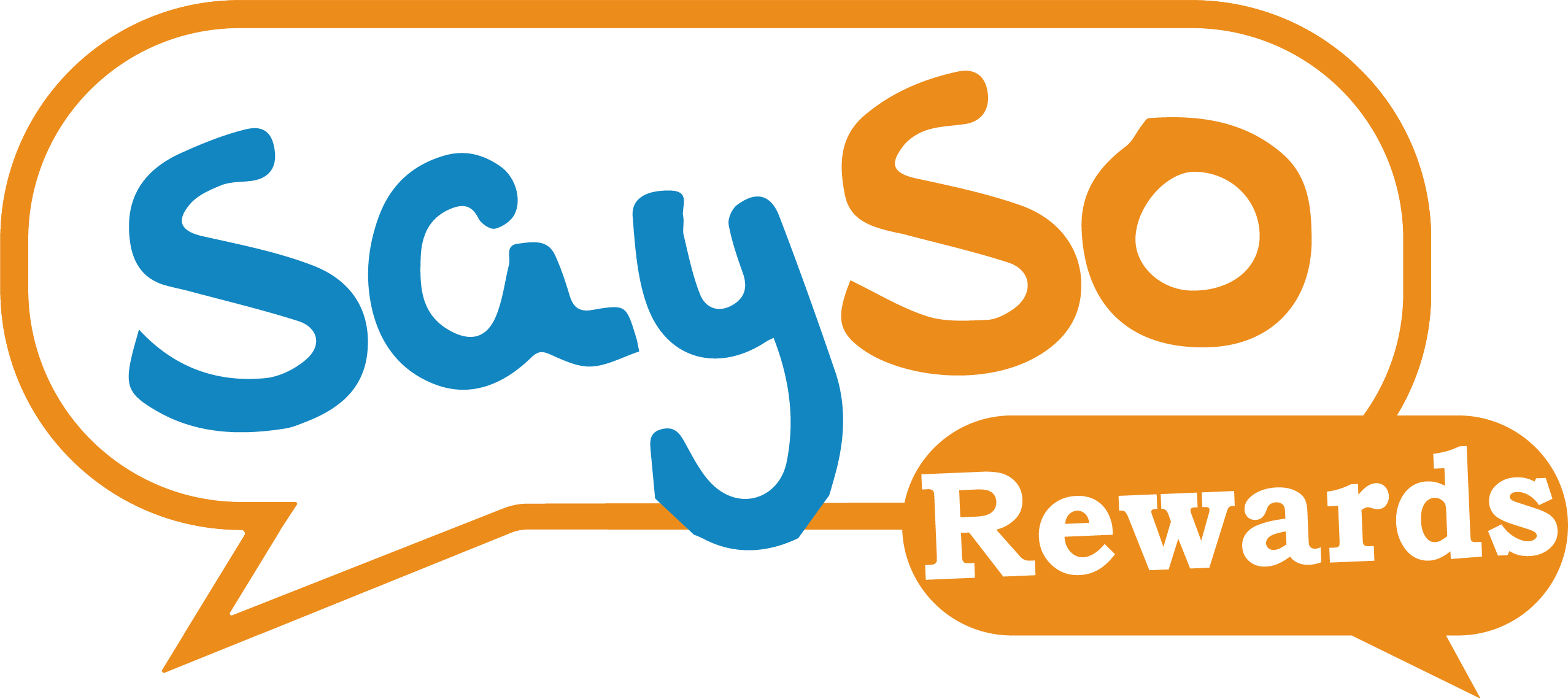 ADVERTISE YOUR PRODUCT OR SERVICE
Our platform gives you access to a new source of customers or users by pushing your desktop or mobile campaign across our 12 featured countries.
BOOST YOUR CAMPAIGN TO A NEW AUDIENCE
We have a potential reach of over 16 million active customers/users so we can guarantee to amplify your campaign to a new and desired audience.
CUSTOM TARGETING THAT IS SAFE AND SECURE
Our custom targeting capabilities and state-of-the-art security measures ensure that your tailored incent audience is legitimate and trustworthy.
DO GOOD WITH ACTION AGAINST HUNGER
For every completed conversion through SaySo Rewards, we make a corporate donation to end childhood death from hunger and malnutrition.
Whether you want to reach people on desktop or mobile, SaySo Rewards offers the perfect advertising platform guaranteed to put your campaign in front of high-quality users or customers. Our impressive reach of over 16 million potential participants across our 12 featured countries can be custom targeted to suit your preferences – so we're guaranteed to get your campaign in front of an audience genuinely interested in your service or product. As a SaySo Rewards partner, you won't only increase your campaigns reach but you will also boost your ethical awareness in the process. Upon every successful conversion, our parent company, Research For Good, makes a donation to our charity partner Action Against Hunger. You make your campaign go further and do good in the world. How great is that?
Got a mobile or desktop offer you want to push to a new audience?
By utilizing our platform to amplify your mobile or desktop campaign you help us in our mission to end childhood death from hunger and malnutrition.
With every successful campaign conversion we donate to Action Against Hunger.
Want to learn more about our mission?
Got questions, or ready to start advertising now? Send us a message.