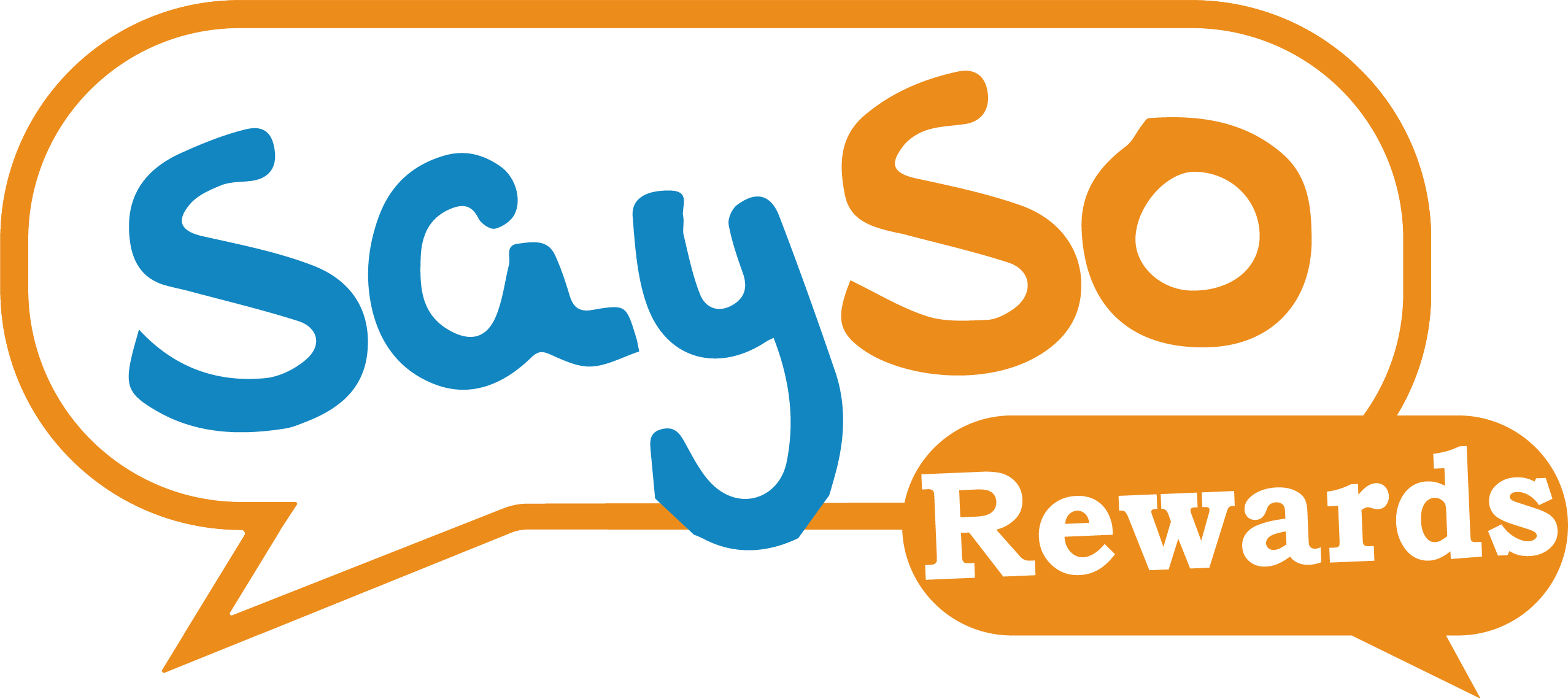 Our blog covers all things performance marketing and monetization, with a dash of GOOD for good measure.
We SaySo is the brand new blog series by SaySo Rewards where you can read fun and interesting content every month! You will gain insights into some of the work we are doing, learn about how market research and monetization are two industries that have collided head-on...
read more
If you have an online reward system in place and want to work with us to increase your revenue, contact us today!