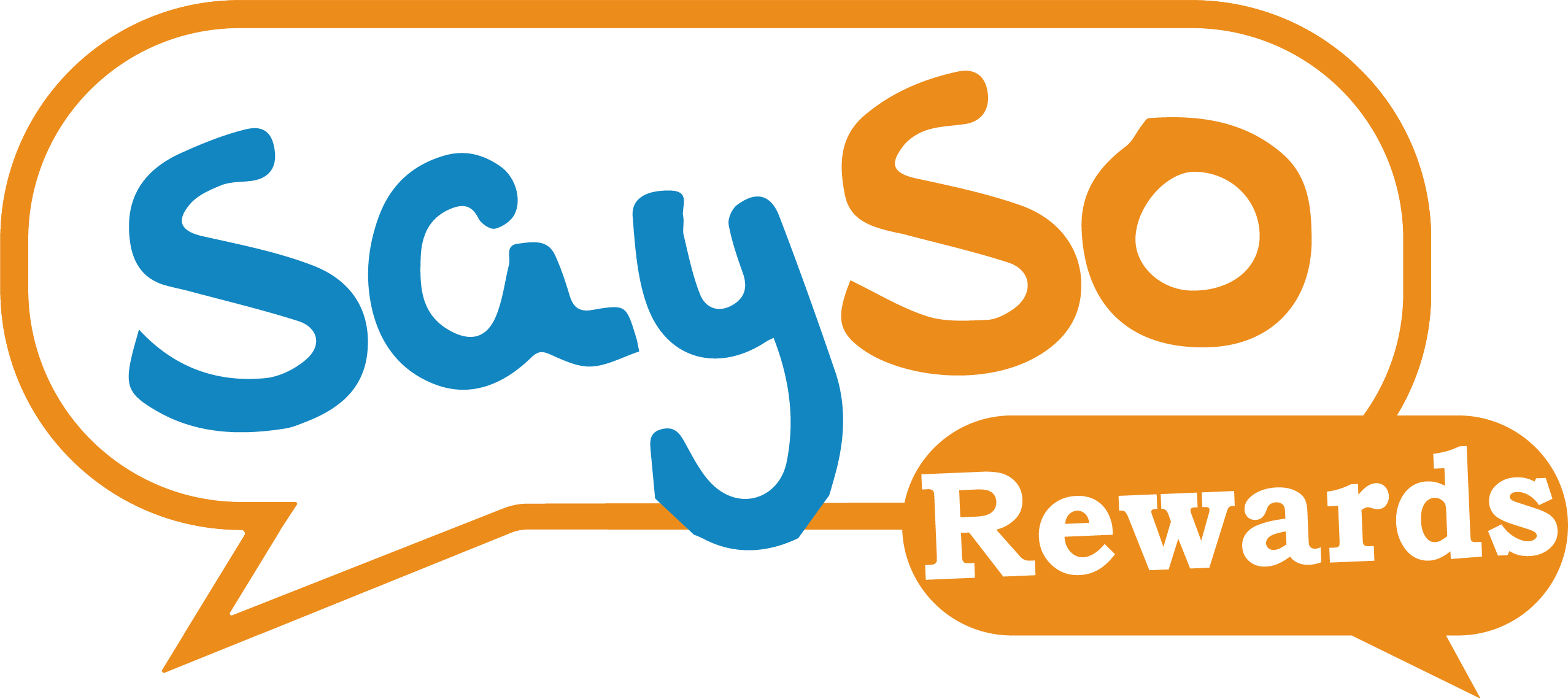 Our blog covers all things performance marketing and monetization, with a dash of GOOD for good measure.
No Results Found
The page you requested could not be found. Try refining your search, or use the navigation above to locate the post.
If you have an online reward system in place and want to work with us to increase your revenue, contact us today!