Monetize and engage your users, for good!
SaySo Rewards connects you to the multi-billion dollar market research industry, paying top-dollar to hear from your users on everyday products and services.
LEARN MORE
SIGN-UP
Easily connect your audience with
completion rates of 60%+
and
$0.30 EPCs
, on thousands of fresh, unique, global opportunities daily with o
ur user-first monetization platform.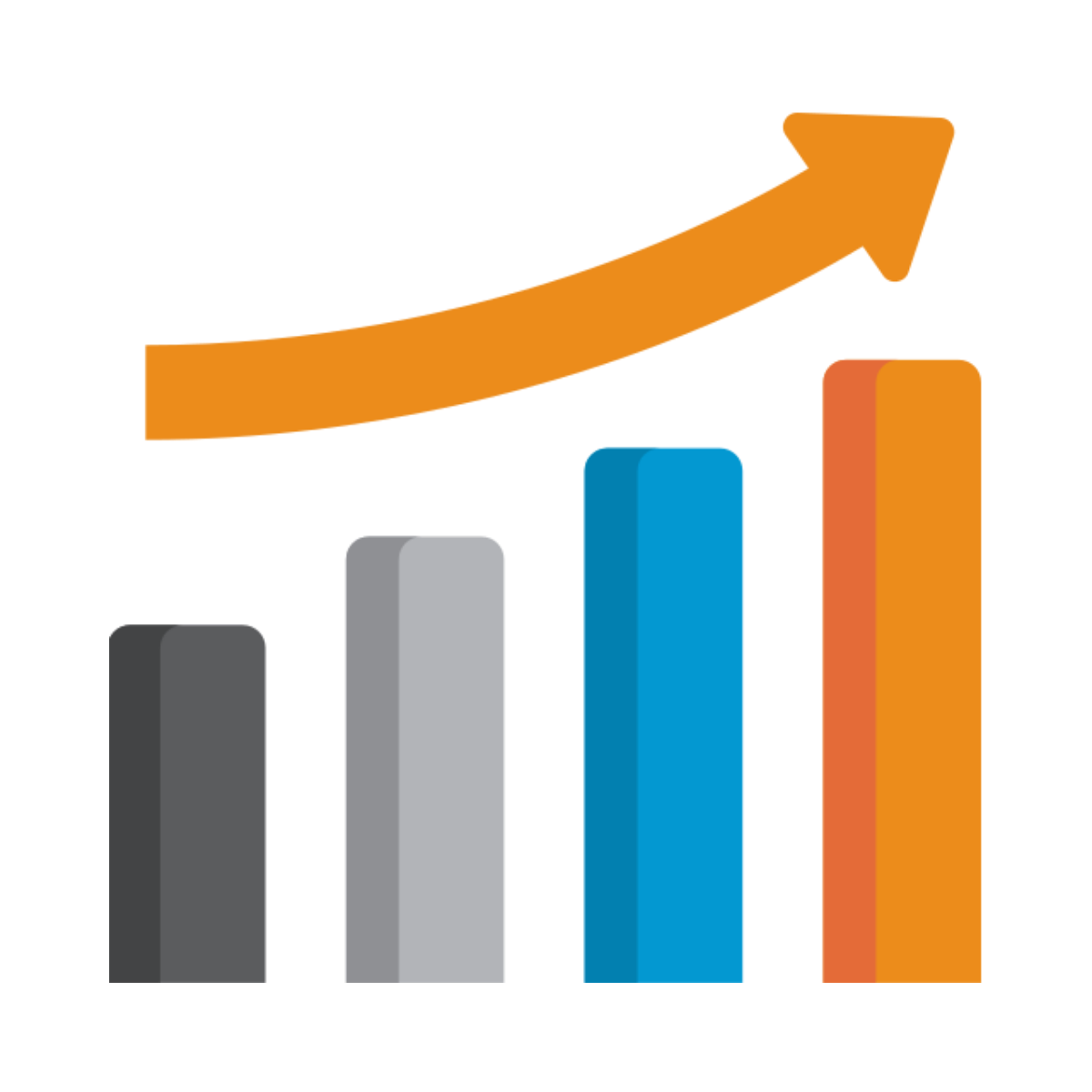 Respecting your users time is one of our key goals. Our sophisticated technology ensures a smooth experience that quickly links users to a relevant survey.
Happy Users More Likely To Return
Our combined CPA & CPC reward model makes for happier users who are more likely to return as we reward attempts as well as completes.
Your users will never get bored by seeing the same surveys time and time again as our dedicated survey team ensures a full inventory of exciting, unique, global opportunities.
UNLOCK YOUR POTENTIAL REVENUE
Receive a quote and find out what you could be earning with SaySo Rewards.
Every time one of your users completes a survey, they not only get their own reward but we make a corporate donation to our charity partner. 
Research shows this incentive model is preferred by users and makes for a happier, more engaging experience when participants know their time is going further.
Start earning money NOW – our nimble tech is quick and easy to integrate across Web, Android and iOS PLUS it's widely adaptable so it will work with your current tech platforms.
GET STARTED
Begin earning in two ways! 
Sign-up through our DIY form and begin earning ASAP. 
Or if you would like our team to assist you, enter your details below and one of the team will be happy to lend a hand.