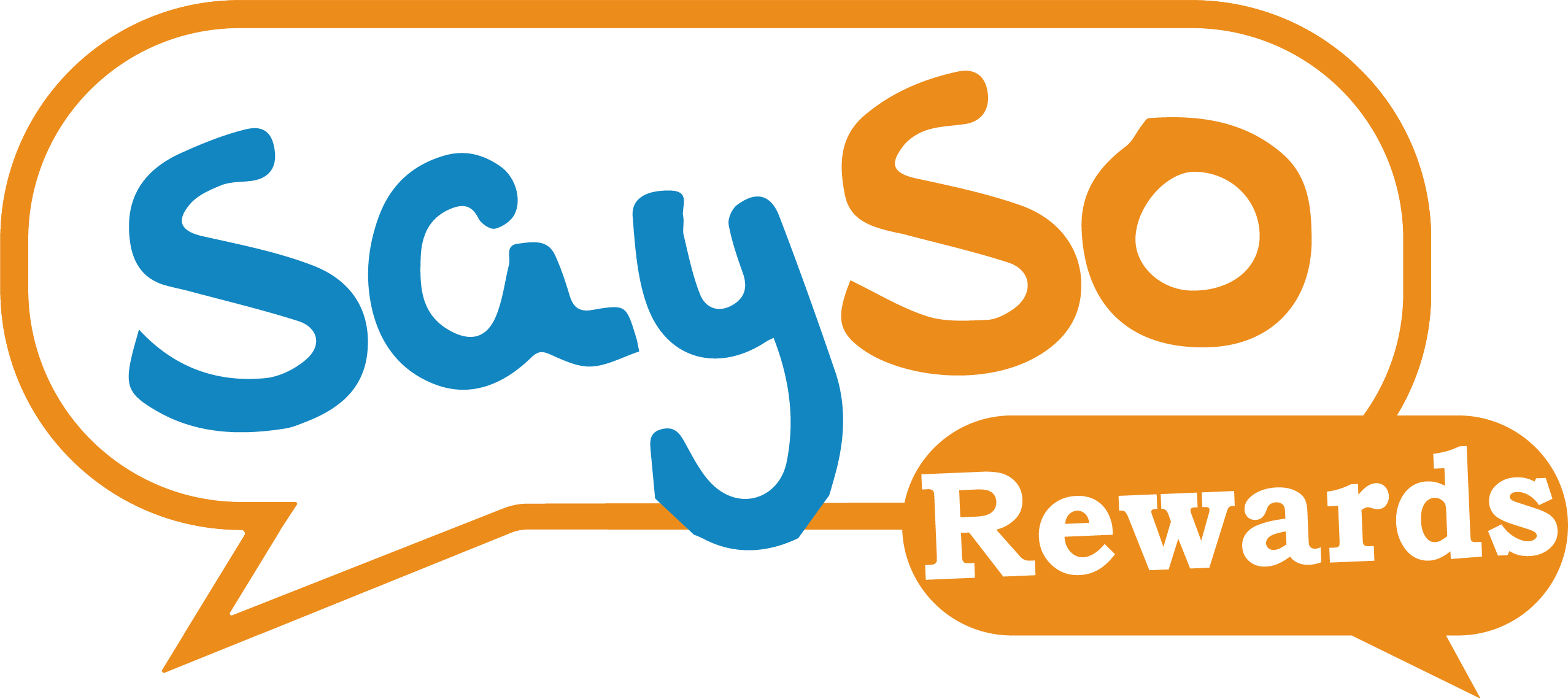 Our blog covers all things performance marketing and monetization, with a dash of GOOD for good measure.
The Journey of a Mobile App UserIn the last decade, mobile apps became a significant part of our everyday life and some of the younger generations would even say that without apps their phone would be useless. What is it that makes people use an app over and over...
read more
If you have an online reward system in place and want to work with us to increase your revenue, contact us today!