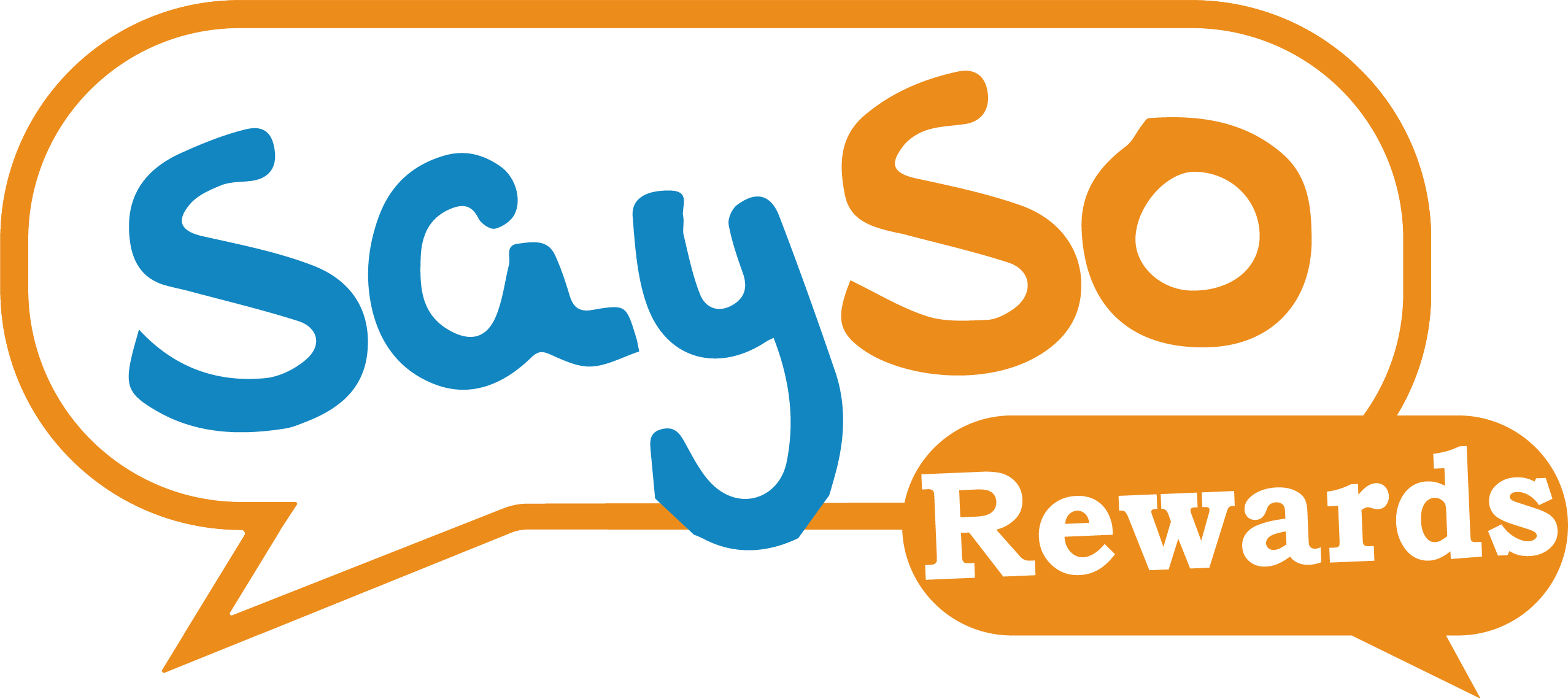 Our blog covers all things performance marketing and monetization, with a dash of GOOD for good measure.
Microtransactions Need Alternatives In the latest blog post from SaySo Rewards, we will be taking a look at a contentious subject in the gaming industry - the use of microtransactions. We will take a look at why game developers have gone down this monetization path...
read more
If you have an online reward system in place and want to work with us to increase your revenue, contact us today!