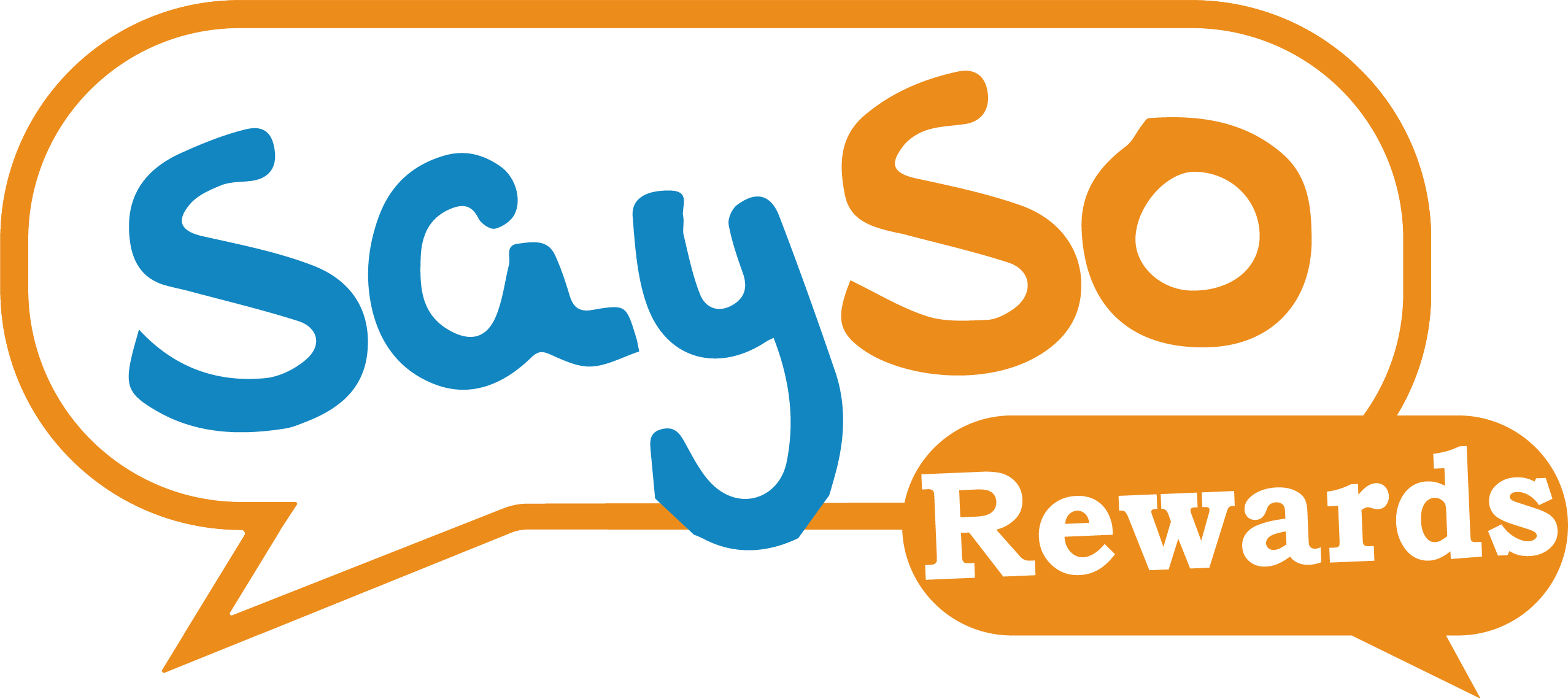 Our blog covers all things performance marketing and monetization, with a dash of GOOD for good measure.
  For our third blog post "Managing Your Community", we are diving into something that hits close to home for all online businesses, whether they are app or website based. We're going over the fundamentals of growing and retaining your community. By the end of this...
read more
If you have an online reward system in place and want to work with us to increase your revenue, contact us today!