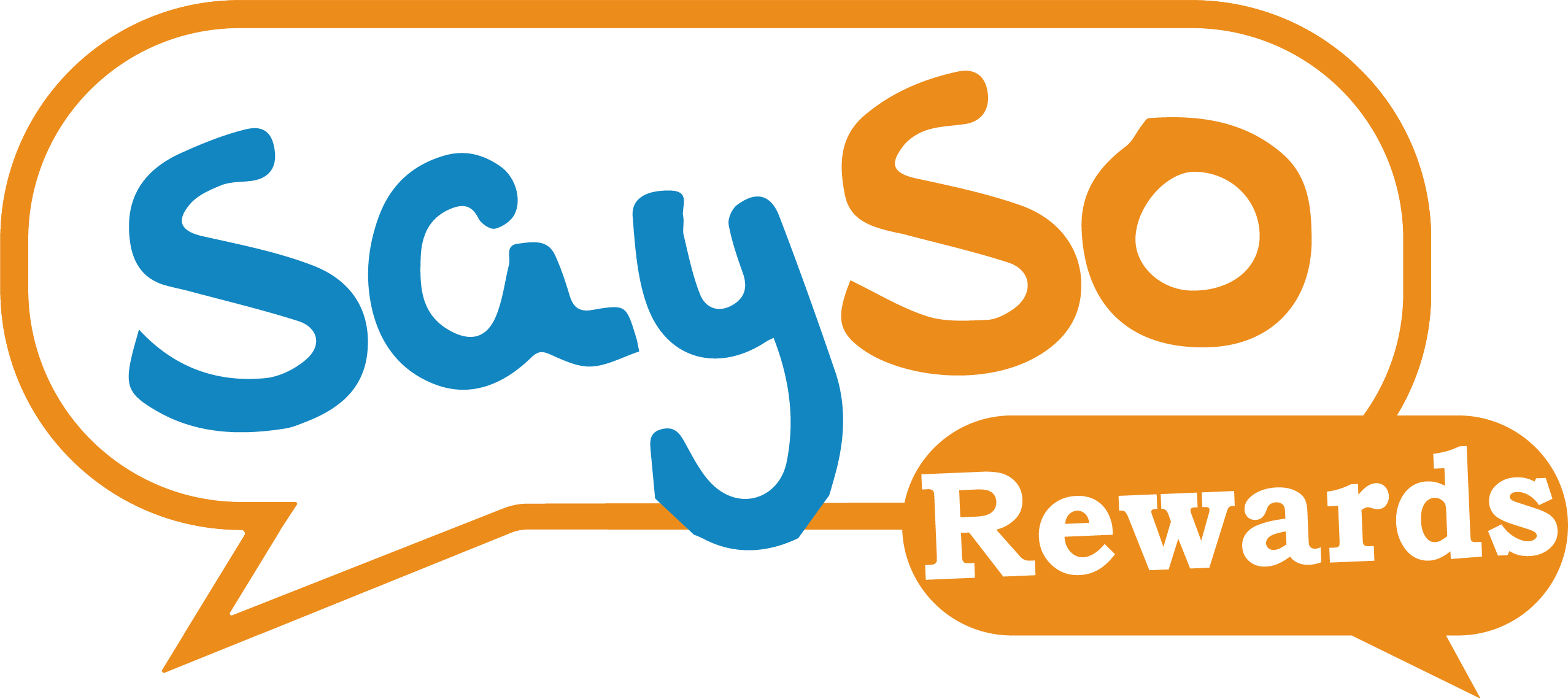 Our blog covers all things performance marketing and monetization, with a dash of GOOD for good measure.
Have you recently developed the most amazing app and are thinking of ways to turn it into a new revenue stream? There are many methods to monetize your app but every developer needs to make sure to choose the right model, strategy and partner that will help them...
read more
If you have an online reward system in place and want to work with us to increase your revenue, contact us today!