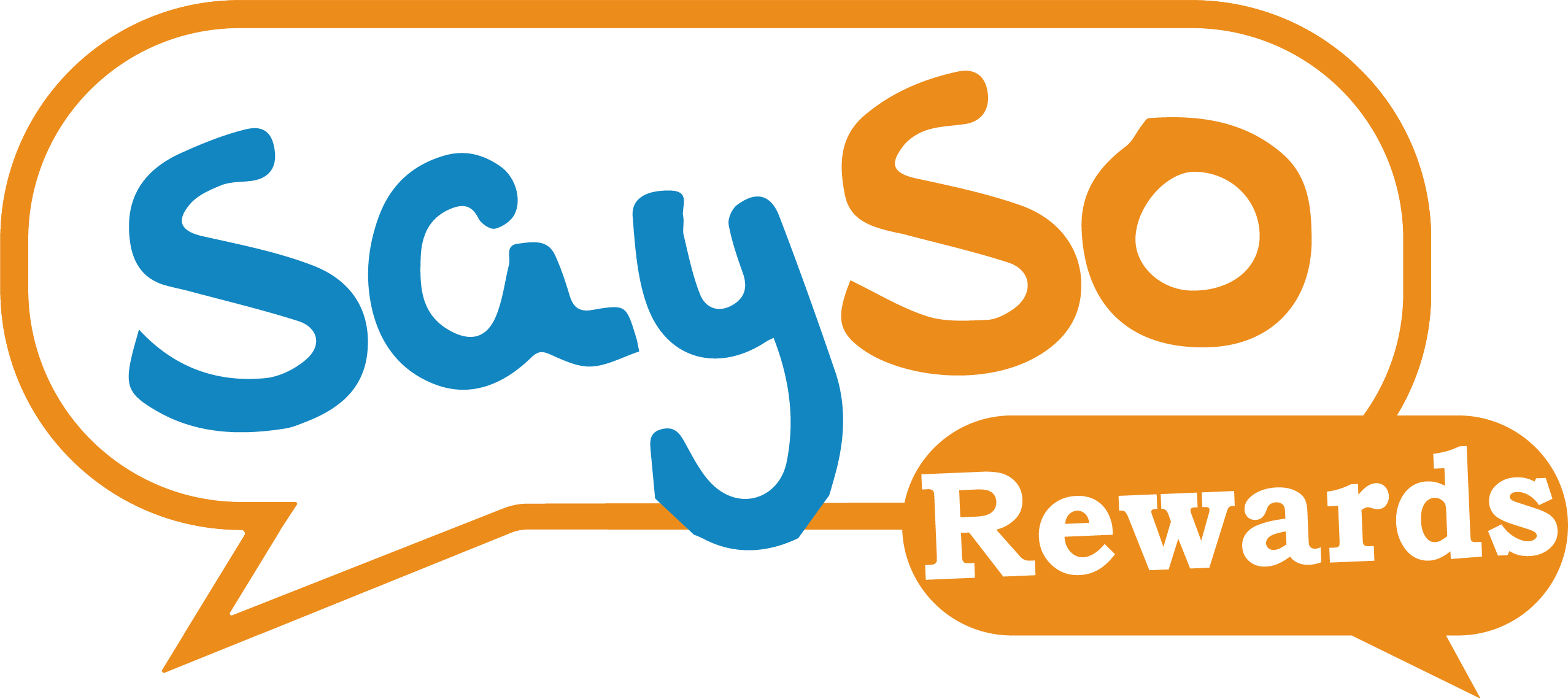 Our blog covers all things performance marketing and monetization, with a dash of GOOD for good measure.
This year, it's predicted that 2.4 billion people around the globe will play a mobile game, and by the end of 2021, the industry is expecting to reach a colossal worth of $91.2 billion. Those figures are hard to ignore, and as we saw its impressive growth in the last...
read more
If you have an online reward system in place and want to work with us to increase your revenue, contact us today!